I've never been a proponent of highlighting freebies, discounts or coupons on my blog. Bloggers who do, do it right and do it consistently. That's not my domain, but I'd feel remiss if I didn't share my recent super deal with my readers.
Back in the Summer I downloaded the Bing search engine on a whim. The frugal part of me was lured by it's "rewards" and I just had to give it a try. I expected little and was rewarded greatly. I am not a Bing affiliate. I'm just a satisfied user.
Bing is a search engine like Google, but with Bing, each internet search adds points to your rewards account. I spent my first 1,000 points on Starbucks gift cards. 1,000 points = $10. If you search anything on the internet it's easy to rack up these points.
With Christmas coming I decided to store my points and wait to cash them in until I got to $20 worth. I'm so glad I did!
Derek has had his eye on a pair of Sorel boots: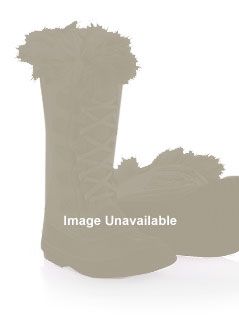 These boots retail for $130 and I was prepared to spend that. I had been searching sales but couldn't find them listed for any lower than retail.
On Cyber Monday I took one more chance and found them on sale for $87. Hello 33% off! I had found them on Amazon so I naturally cashed in my Bing rewards for 4 Amazon gift cards ($5 max per each Bing reward). My Bing rewards brought the total from $67 to $82 with tax and shipping but there was on more reward to be had. By agreeing to a free Amazon Prime trial subscription I got free shipping. I have 30 days to cancel, and I'm feeling the high that 'extreme couponers' must get. I paid a total of $72 for boots worth $130. That's 56% off!
Bing it up people: There is nothing to lose and everything to gain!